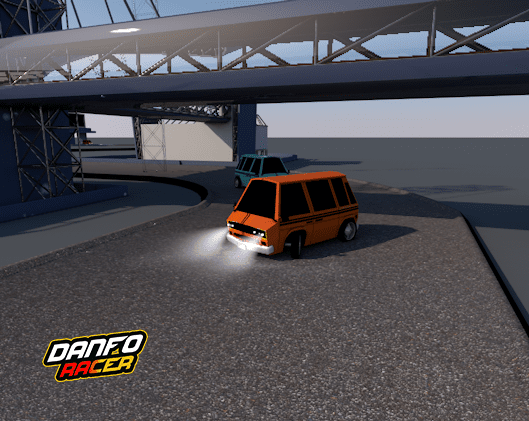 Step into the amazing world of Danfo Racer. Race across four zones ranging from cities to villages and everything in between with each zone having its own unique properties.
Conquer each zone to remain the undisputed Danfo Racing Champion.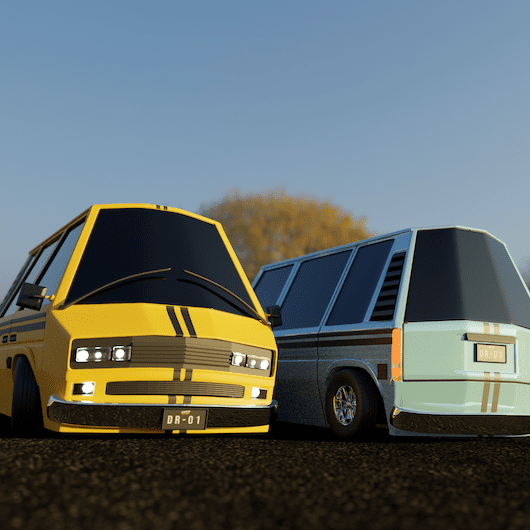 Whether you're racing against other racers or doing stunts, there are a lot of objectives to complete in this mix of a realistic and arcade racing game. Collect power-ups and smoke the competition. Complete wacky tracks and test your skill against the pros of the Danfo world.
Do you have what it takes to be the Ultimate Danfo Racer?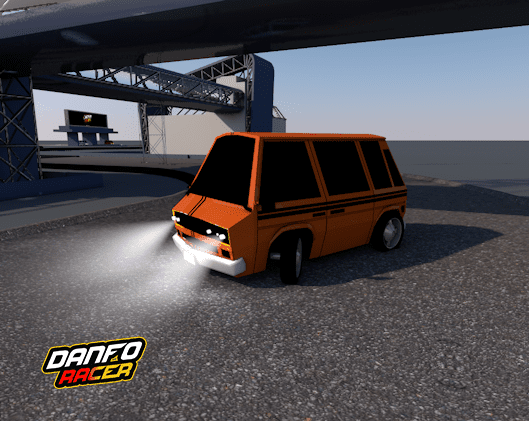 Enjoy a stylized 3D graphics that blend cartoon style and realistic graphics.
3D Racing Game
-
This world spans across four different locations that give a unique take on real cities.
Multiple Scenes
-
Personalise the look of your danfo with fun and colouful designs.
Racing Cars
-