Learn the fundamental skills needed to succeed as an artist in the video games industry.  
Maliyo Games provides beginners or intermediate artists an opportunity to fine tune their art skills for a career in the games industry
Join our 3-month accelerated video games production art programme today!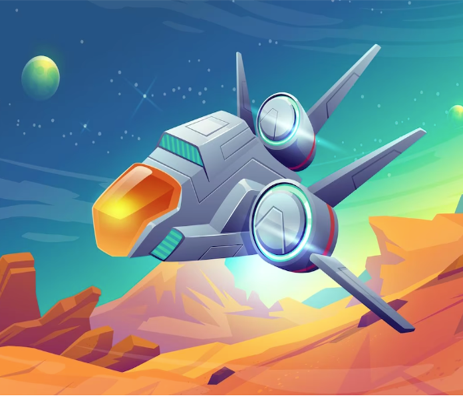 Experienced Mentor/Tutors
Certificate of Completion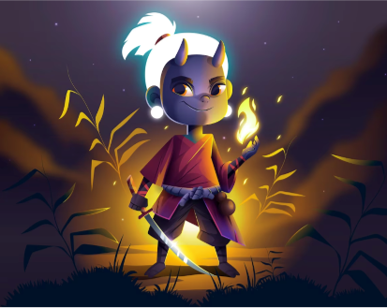 Who Can Apply?

Residents of Cameroon, Ethiopia, Ghana, Kenya, Nigeria, Rwanda or Uganda.
Candidates must own a personal laptop or graphics tablet.
Candidates must have prior experience in drawing 
Candidates must be available to commence training in April 2023
Scene Design & Visualisation
Computer or graphic tablet
Photoshop, Blender, Clip Studio
Availability for 3 months
Key Dates
Apply by 5th April 2023
Submit assignment by 14th April
Training Commences 24th April 2023
Q: Who can apply?
Ans: Anyone in Nigeria, Ghana, Kenya, Cameroon, Ethiopia, Rwanda or Uganda can apply; however our ideal candidate should possess some of the following qualities
Have a strong background in art, including skills in drawing, painting, and digital art.

Have successfully completed an online visual art related course in the past 12 months

A strong passion for self learning and problem solving

Enthusiastic about launching a career in video game art production
Q: What can I expect?
Ans: Selected candidates can expect the following during the training.
Q: Can I apply if I have no prior experience developing games?
Ans: Absolutely, we are looking to attract a diverse pool of talented individuals who can thrive in a self-paced learning environment. Don't worry if you don't know a thing about mobile game art, we are looking for people like you. 
Q: What Is the application process?
Ans: After completing the online application here, complete the assignment before the deadline. Give it your all as top students who meet the eligibility criteria would be invited to join the programme.