As the global gaming industry continues to expand, an exciting development is the rise of new voices shaping this emerging landscape. One such influential voice is Hugo Obi, the Founder and CEO of Maliyo Games. With a commitment to showcasing African culture and creating unique gaming experiences, Maliyo Games has become a leading force in the African gaming industry.
This year, Hugo Obi will be pitching to venture capitals (VC) at the highly anticipated Games Capital Summit in Malmo, Sweden. The Games Capital Summit is a rare opportunity for venture-ready companies to connect directly with VCs investing and seeking opportunities in the games sector. In 2023 it will be hosted by funding expert Jason Della Rocca and entrepreneurs will get a chance to pitch their studios and connect with potential investors.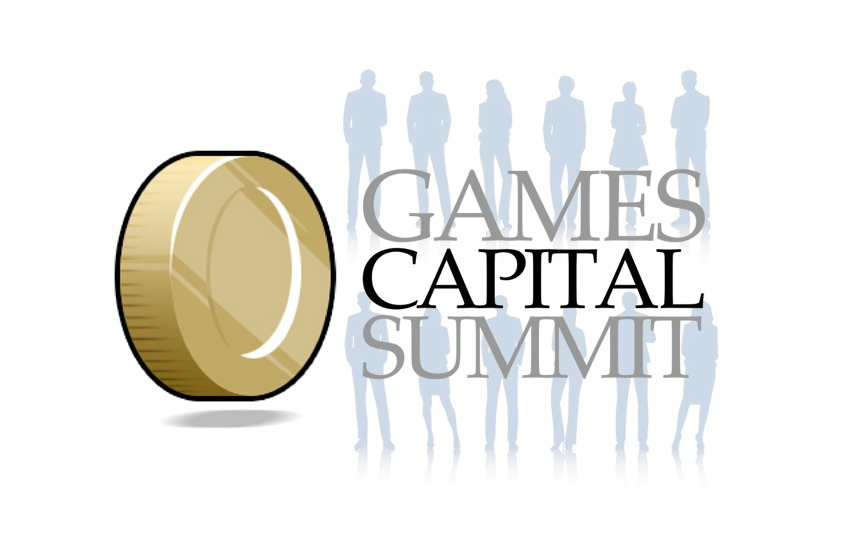 The Games Capital Summit takes place on Tuesday the 22nd of May in Malmo, Sweden. 
To find out more about Games Capital Summit and other studios pitching, read this post by Nordic Games.
Looking to meet Hugo Obi during the event? Connect via LinkedIn: Hugo Obi.