Are you a visual artist who dreams of bringing your creative ideas to life? Have you ever wondered about the creative process behind mobile games? If your answer is yes, we are excited to announce our upcoming Game Art Training Programme; kicking off on the 31st of May 2023.
At Maliyo Games, we have the vision to embed Africa's vibrant culture into mobile games through captivating visuals, immersive environments, and engaging storylines. And now, we're offering a unique opportunity for aspiring artists to learn the essential skills needed to succeed in the global games industry.
Our 3-month accelerated art training programme will provide free training, experienced mentors, and a peer support community. Our goal is to provide you with the skills you require to start a career in the games industry. During your time with us, you'll learn about character design, promotional art design, environment design, scene design, animation, storyboarding, and 3D modeling. You'll also develop skills in art collaboration, communication, and teamwork, all crucial skills in the games industry.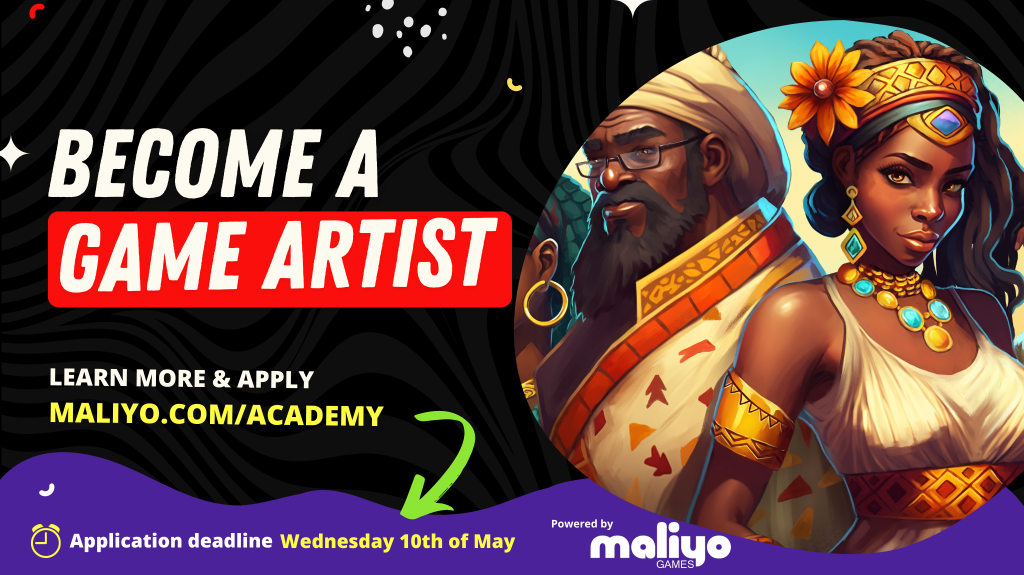 If you're passionate about art, you can apply to the programme regardless of your prior experience. We're looking for talented individuals who can thrive in a self-paced learning environment.
The application deadline is May 10th, 2023. If you're interested, visit maliyo.com/academy to learn more and apply. Top students who meet the eligibility criteria will be invited to join the programme.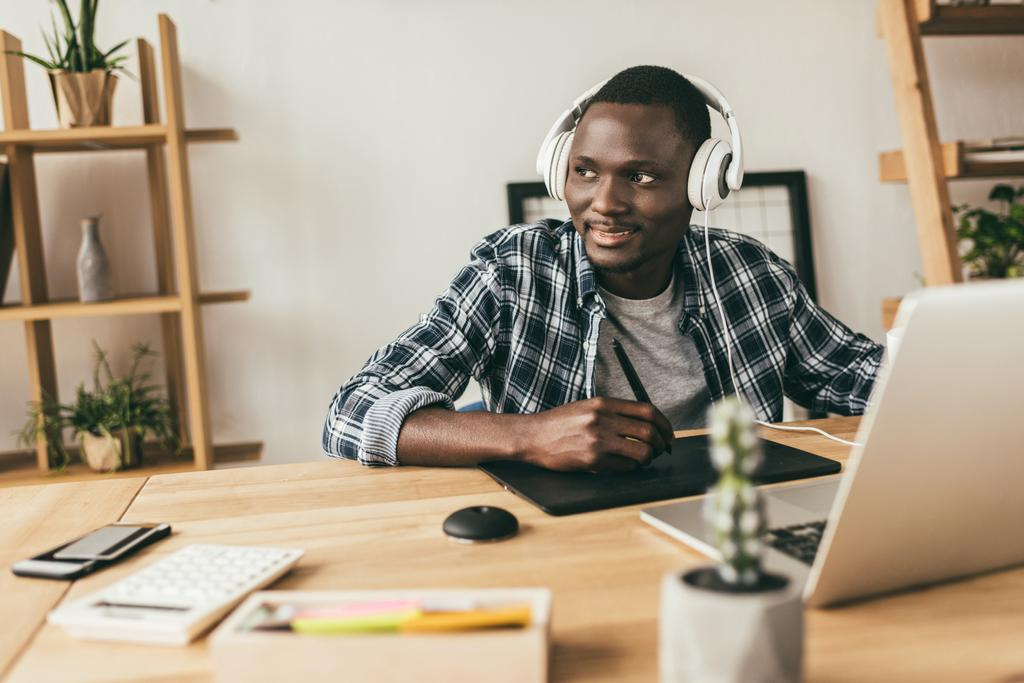 Participants who successfully complete the 3-month training will have an opportunity to apply for a job at Maliyo Games and kick-start their career in the games industry.
Don't miss out on this chance to learn from experienced mentors, collaborate with other artists, and bring your captivating drawings to life.
Apply today at maliyo.com/academy and embark on a journey of creativity and self-discovery!