Did you know that the world's first computer programmer was a woman? As we commemorate women and their role in society, let's take a moment to celebrate icons of history and draw inspiration from the legacy of Ada Lovelace, a brilliant mathematician. Rare for her time, she broke barriers and laid the foundation for what is now known as the discipline of computer programming – paving the way for future generations of women in technology. What is even more captivating is the fact that she accomplished this incredible feat in the 1840s when computers, as we know them today, did not even exist.
Today, women around the world continue to make strides in various industries, including the world of gaming. However, African women, in particular, face unique challenges within the industry due to systemic barriers and a lack of proper representation. Even today, African women in gaming can draw inspiration from Ada's legacy and work to break down barriers to a more inclusive and diverse industry. Some of the ways they can do this include:
Pursuing education
Ada's mother was well-educated with a background in literature, science, philosophy and mathematics. She made sure that her daughter was tutored in mathematics and science. Education was a key factor in Ada's success, and it remains critical for African women in gaming to pursue education and training to excel in the industry.
It is important to note that Ada came from a privileged background, and her access to education and opportunities was not hindered by cultural or societal barriers. However, many African women today face a variety of barriers to pursuing a technical education. For instance, according to a recent World Bank study, Gambia's technical education gender gaps begin as early as primary school. It is believed that only 10% of adolescent boys and 6% of adolescent girls (between 15-18 years old) in The Gambia have basic ICT skills.
To solve that problem African women can seek out role models in women who have succeeded in the technical fields, build a support network in their family, friends and colleagues and develop a growth mindset by viewing challenges as opportunities for growth and learning.
Breaking down gender barriers
Ada was a pioneer not only in computing but in science. She advanced possibilities of her gender at a time when societal norms limited them for women. During her time, women were generally excluded from pursuing formal education and were often discouraged from pursuing careers in the sciences thus widening gender gaps in school and work settings. Despite this, Ada was able to collaborate with Charles Babbage, a renowned mathematician and inventor, on his invention of the Analytical Engine. Ada's work on the Analytical Engine included the creation of the first algorithm for the computer-like machine thus laying the foundation for modern computing. African women in gaming can follow in Ada's footsteps by breaking down gender barriers and leading by example in coming up with solutions for our budding African gaming industry.
According to a study by Santuri Media commissioned by Goethe Institut Nairobi, lobbying for scholarships could help lower these barriers to entry. 2018 statistics from the CIA World Factbook, state that around 58.64% of Kenya's population is under 25 and since gaming tends to attract younger consumers most of these people are probably already engaged in gaming. And as they age, it's likely that they'll continue gaming into adulthood where they'll have more purchasing power.
Thinking out of the box
Ada's work on the first computer algorithm was groundbreaking and required her to think creatively. Her contributions opened doors for future generations of women in science and technology. African women in gaming can draw inspiration from this by striving to bring fresh ideas and perspectives to the industry while inspiring future generations.
They can do so by practising problem solving which is a skill that can be improved with practice, learning from others through collaboration and attending industry events, reading widely about different subjects to broaden their knowledge base and finally by taking risks. It's important for women to take risks and try new approaches when solving problems while embracing failure as a learning opportunity.
Being a role model
Ada was a trailblazer and her perseverance and dedication to her work make her a role model to anyone looking to pursue a career in science or technology. In addition, Ada's curiosity, creativity and broad interests in literature, science, philosophy, and mathematics helped her see connections between seemingly unrelated fields. This helped her solve complex problems and create innovative solutions.
On that note, let's learn about some women from Africa and the Global South who are following in Ada's footsteps as trailblazers in their various specialisations.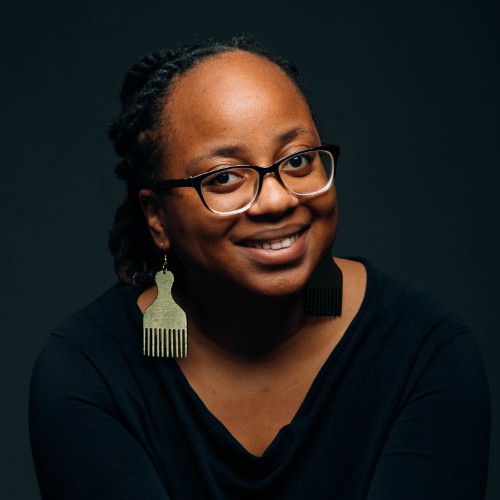 Sithe Ncube
Sithe Ncube is Zambian and the Founder and Director of Prosearium. Prosearium is an initiative that aims to document 1000 African women and their contributions to games. She started the initiative because she believed that Africans of all backgrounds should be able to receive benefits from the games industry. On top of this, Sithe has been a regional organiser of the Global Game Jam for Sub-Saharan Africa, a director at the Ubongo Game Lab, and a strategic advisor to Humble Bundle's Black Game Developer Fund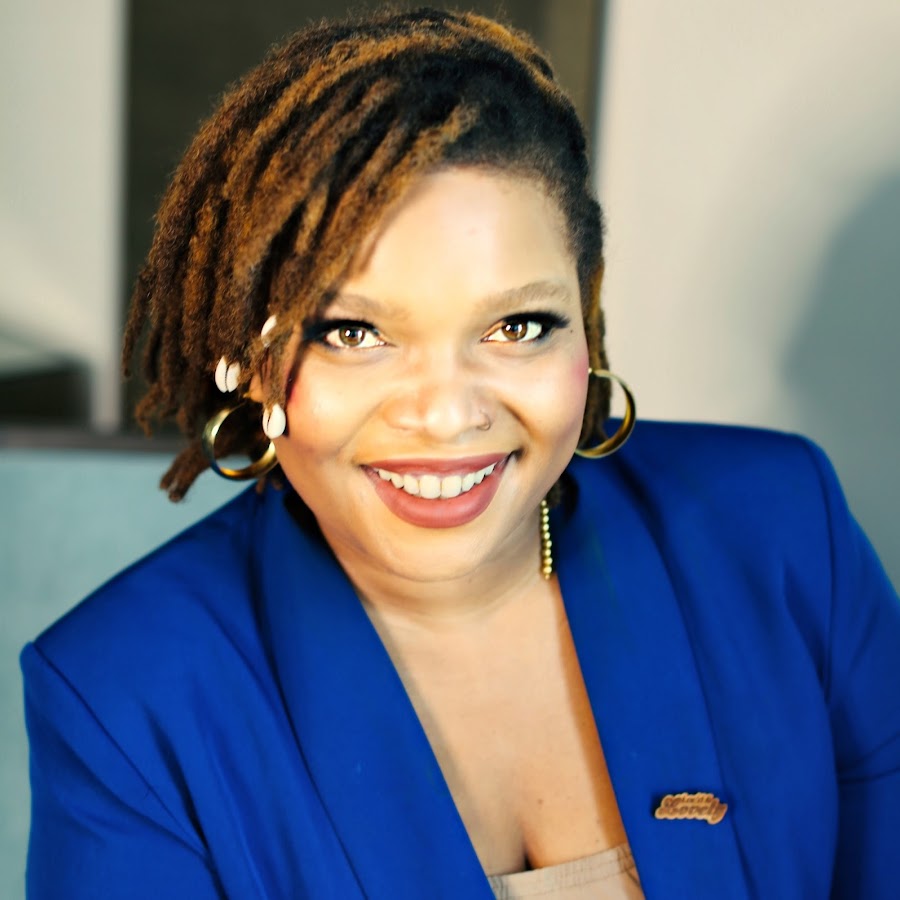 Johana Riquier
Johana Riquier is French-Caribbean and the founder of Gamerging Solutions. She's a renowned advocate for black women, she is also a keynote speaker and an entrepreneur. Johana was head of strategic business development for the opportunity markets (Middle East and Africa) at Unity Technologies. Her strategic insight allowed her to initiate necessary changes in the gaming industry.
She is passionate about the African gaming industry, the inclusion of black women in gaming and technology and the diversification of gaming content to represent this demographic of gamers. It is this passion that gave birth to The Johana Riquier show that highlights individuals, projects and topics around, the African Games Industry, Caribbean Games Industry, Games for Good, Entrepreneurship, and The Overlooked Audience (diversity and inclusion of black professional women in the games and E-sports industries) Johana was named mentor of the year in 2021 by Games Industry Africa and in 2022 she joined The Global Game Jam as a new board member.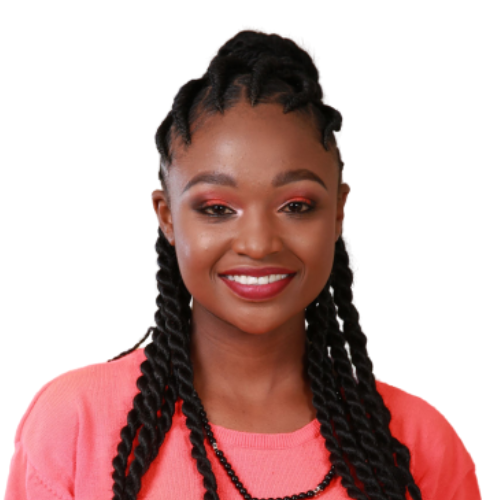 Dorothy Orina
Dorothy Orina is a budding Kenyan game developer. She recently joined Maliyo Games as an intern after going through the 2022 edition of the GameUp Africa boot camp. She won the overall best participant in the Pan-African Bootcamp and it is important to note that her dedication to excellence was evident even before the end of the programme as she was also selected for a feature on Games Industry Africa the primary source of happenings, reports and profiles on the African games industry scene.
As we mark International Women's Day, let's honour women in the past, celebrate the accomplishments of women in the present, and inspire the potential of women in the future. Together, we can create a world where gender equality is the norm, and every woman has the opportunity to reach her full potential. That way we will truly have honoured the legacy of Ada Lovelace.