Games have proven to be more than just a source of fun to a means to nurture creativity, hone problem-solving skills and even address real-world challenges.
One significant milestone in the African games industry was the debut of Games for Change at Africa Games Week in February 2022. Games for Change, an influential organisation that promotes socially impactful games, marked its entry into Africa by participating in this prominent event. This further solidified the growing recognition of the potential of games for driving positive change in the region.
In this article, we'll delve into a range of initiatives in Africa that harness the immense power of games, with a particular focus on projects that integrate extended reality (XR) technology and mobile gaming.
Livin' it Up by Sea Monster Entertainment
Livin' it Up is an innovative gaming initiative developed by Sea Monster Entertainment, a South African game development company. This mobile game teaches young South African financial literacy.
Sea Monster partnered with Capitec Bank to create this game that helps South Africans balance daily money decisions against their long-term financial goals. The game was designed to play out as a "real South African story" allowing players to take on the role of several relatable characters as they save money towards long-term goals. Each story arc takes place over a number of years in a character's life, as they deal with events related to work, home family, money and the occasional bit of load-shedding.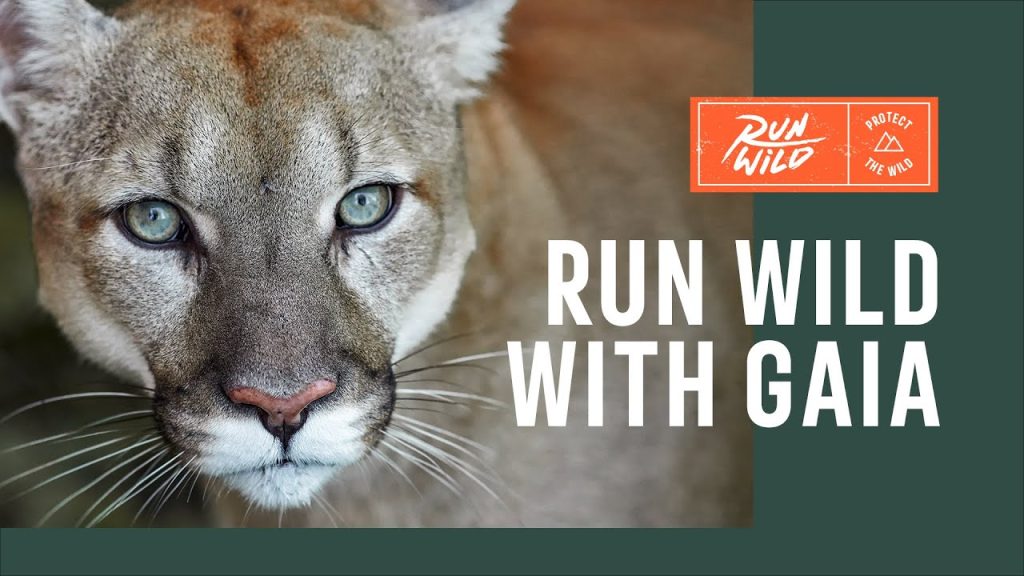 Run Wild With Gaia by Internet of Elephants
Internet of Elephants (IoE), a Kenyan-based organisation, aims to raise awareness about wildlife conservation through its mobile games. IoE partnered with Adidas to educate and rally runners around the topics of human impact on wild spaces and environmental protection. Together they launched Run Wild a global ten-day digital running challenge on the Adidas Running app.
It was an interesting way to gamify exercise while addressing conservation efforts. It gave runners a purpose beyond physical health. Athletes who opted into the Run Wild Challenge tracked their total distance (running, hiking, walking, virtual running, trail running and on the treadmill) over a period of ten days. Each day they got to compare their progress to the distances travelled by Gaia a Mountain Lion roaming the Cascade Mountains in the USA.
XR and Tourism by Fallohide Studios
Fallohide Studios, an XR company based in Kenya, has taken an innovative approach by merging extended reality and tourism. In partnership with Google Africa through Africa 118, Fallohide and the Machakos County Department of Tourism and Culture embarked on an ambitious endeavour to film, map, and virtualise the Tourism Circuit and Machakos Tourism Business Network. This comprehensive undertaking aimed to uplift over one hundred tourism Small and Medium Size Enterprises (SMEs) and tourist attractions in Machakos, particularly during the challenging times of the COVID-19 pandemic.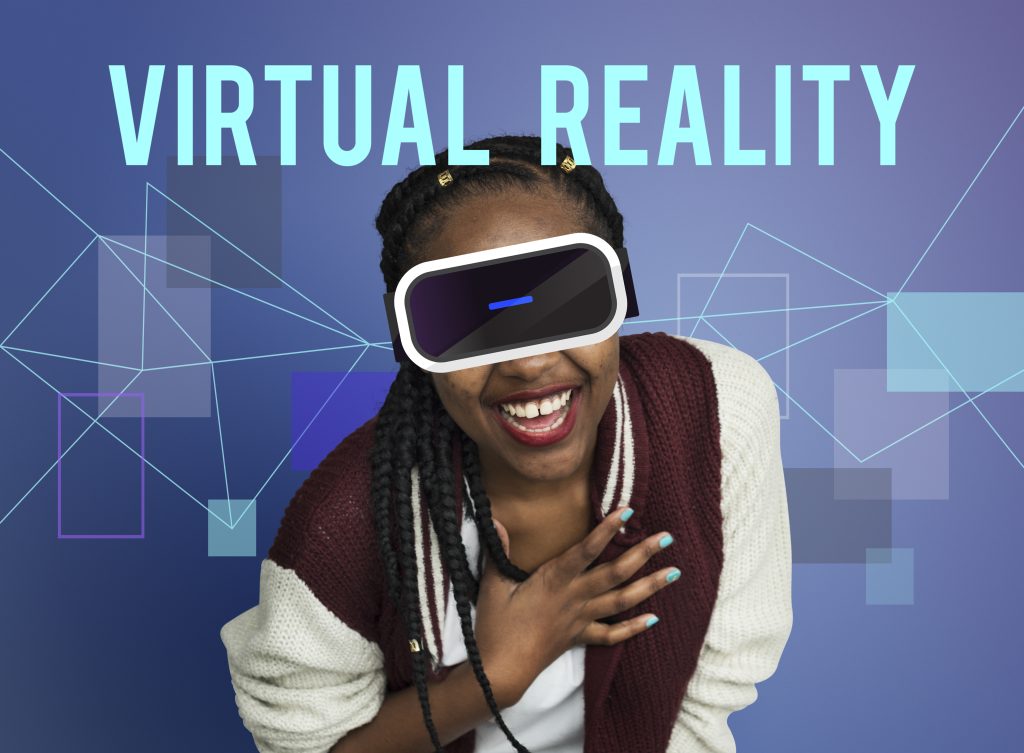 By mapping and filming various tourist sites and SMEs, the initiative aimed to enhance their digital presence and accessibility on Google Maps. Moreover, through the use of 360 Virtual Reality (VR) content, the project provided an immersive experience for virtual tourists, allowing them to embark on virtual tours within Machakos County. The same 360 photos and videos were also transformed into regular 2D assets, providing the businesses with more than 5,000 images for their digital marketing efforts.
Gaming for Good Initiatives in Africa
Beyond the aforementioned projects, there are several other remarkable gaming-for-good initiatives in Africa. For example, Afroes, a South African company, developed a mobile game focused on raising awareness about HIV/AIDS. Their game, "Moraba" used engaging storytelling and interactive gameplay to educate players about prevention, testing, and stigma associated with HIV/AIDS.
Our game Mosquito Smasher also raised awareness about the prevention and control of malaria. Players were challenged to eliminate virtual mosquitoes by tapping on the screen, simulating the act of swatting them away. On the other hand, the Leti Arts game Hello Nurse used an interactive story designed to help trainee medical staff diagnose and treat malaria. An evaluation study conducted on Hello Nurse demonstrated its effectiveness in the memorisation of knowledge on malaria at the Midwifery training college of Teshie located in Ghana.
The Interlink Between XR and Mobile Gaming
Extended reality and mobile gaming go hand in hand, forming a dynamic duo that enhances player immersion and accessibility. This technological synergy has unlocked new possibilities for gaming and XR for good initiatives, allowing developers to create impactful experiences that reach users wherever they are.