At Maliyo Games, we believe in the power of a strong people-centred culture. As part of our ongoing efforts to build a cohesive team and celebrate our achievements, the Kenyan team recently had an unforgettable brunch hangout with our CEO, Hugo Obi, at the Four Points By Sheraton Hotel in Nairobi. It was a day filled with laughter, bonding, and exciting conversations that energised and motivated everyone for the future.
The day was an opportunity for the Kenyan team to meet and engage. A highlight was the broad discussions that the team had on topics ranging from work, life, and culture compared to their colleagues in other countries.
We engaged in thought-provoking conversations about the gaming industry, future trends, and the company's vision. These discussions sparked new ideas and inspired us to reach even greater heights in our work. It was inspiring to witness the team's passion and dedication shine through as they engaged in these dialogues.
Team building is an essential aspect of Maliyo Games' culture, and this hangout served as a catalyst for strengthening our team spirit. The relaxed and informal setting allowed the team members to connect on a personal level, transcending the boundaries of work.
Looking Ahead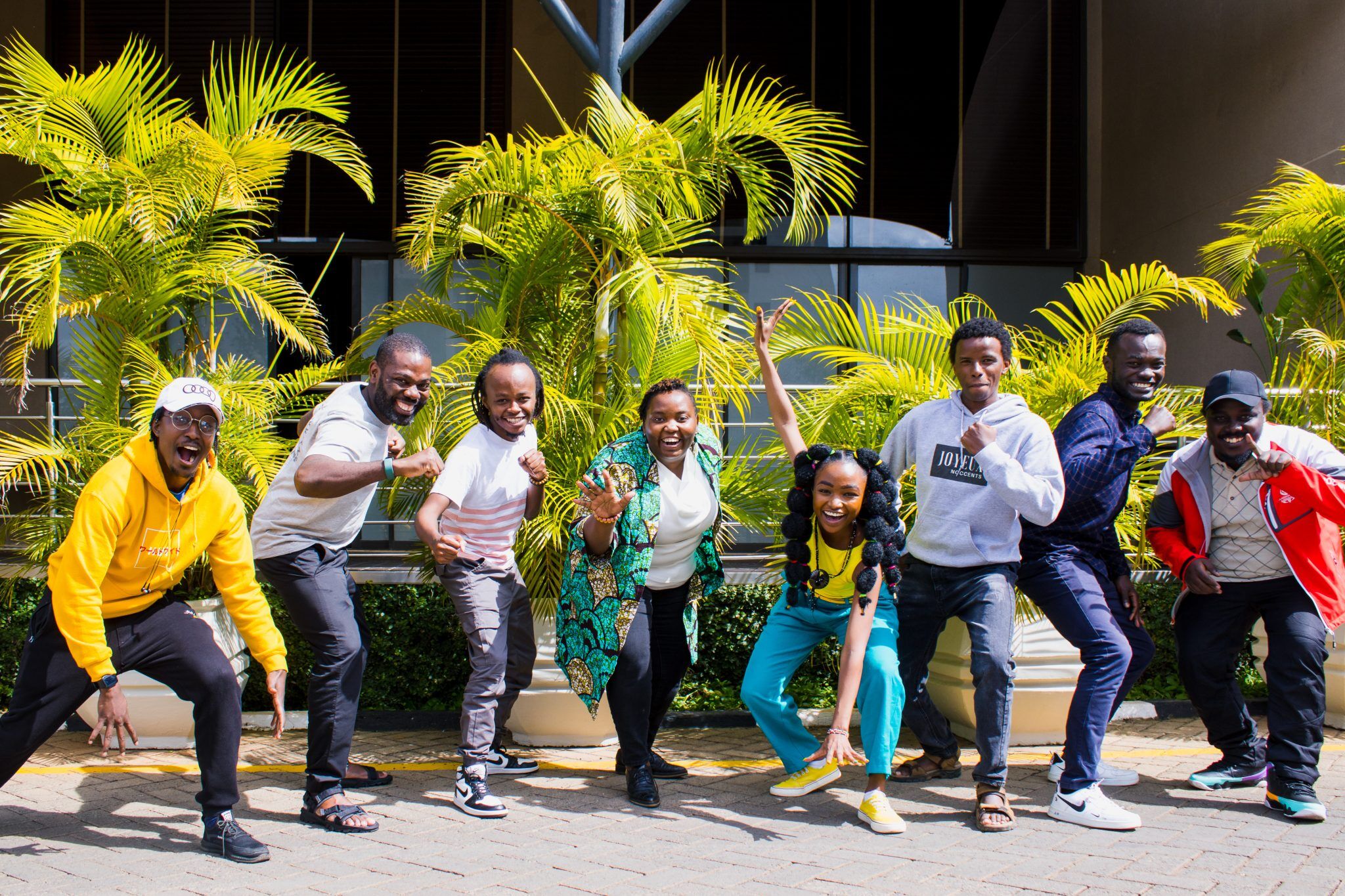 The hangout was a resounding success, leaving the Kenyan team invigorated and ready to conquer new challenges. The memories created and lessons learned during the brunch will continue to resonate with us as we work towards creating innovative, culturally rich games that resonate with players across Africa and beyond.
At Maliyo Games, we understand that fostering a positive work environment and nurturing solid relationships within our team is crucial for our success. The meetup exemplified our commitment to these principles. As we reflect on this delightful encounter, we eagerly anticipate future opportunities to connect, grow, and continue crafting exceptional experiences together.