Marketing a game can be a daunting task, especially for independent developers with limited resources. But one game that has successfully carved out a niche for itself in the crowded gaming market is Virago by Nigeria-based studio, Honest Chronicle.
With the evolution of the internet, the gaming industry has been revolutionized through innovations such as online, cloud, web3 and mobile gaming. However, it has also raised an important question: How can social media be utilized to promote games effectively? In this regard, let's explore how one game developer uses popular social media networks to promote their games.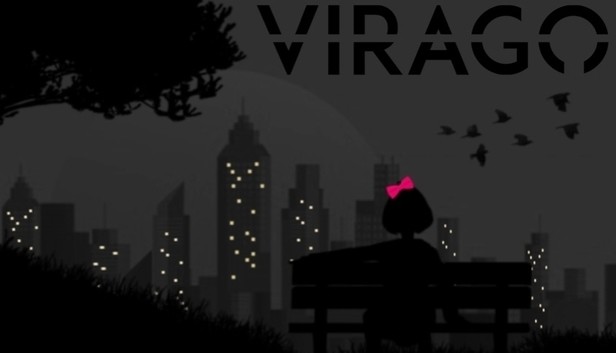 Virago is a 2D adventure game with a unique focus on storytelling and platforming. Set in a sprawling interconnected world with black and white graphics, the game centres around a young girl named Willow, who begins to suffer from hallucinations after an incident with her stalker. As she loses sight of what's real and what is not, she plunges deeper into emotional and psychological turmoil.
But it's not just the game's unique storyline that captured the attention of gamers worldwide. It's also the game's marketing strategy that has propelled it to success. To set the context, let's take a moment to reflect on the significance of social media in today's world.
What is Social Media Marketing?
In today's business world, having an online presence is essential for any organization. Each social media account represents your company, game, or overall brand as its official voice. The goal is to engage your audience in conversation and build a brand community. Social media network sites make it simple to share essential information and important updates with your community through fan pages and official announcements. Additionally, social media keeps reminding consumers of your product/service and organically integrates it into their life. That leads us to the importance of market research to help you define your audience.
Why should you define your audience?
Organizations must have a distinct understanding of their target audience before they can begin marketing on social media. Defining your target demographic is the first step to a successful social media marketing campaign. Numerous other variables, including tone of voice, target audience demographic information, and behavioural data, can guide the best targeting procedure and help you precisely specify how you present your brand on various social networking sites.
The Power of Focused Marketing for Games
When marketing games, it is important to choose and focus on a few platforms because it allows you to direct your efforts and resources towards a specific audience. By doing so, you can create targeted marketing campaigns and build a strong presence on those platforms, which can lead to increased visibility, engagement, and ultimately, sales. Focusing on too many platforms can dilute your efforts and spread you too thin, resulting in a weaker overall marketing strategy. Therefore, it is recommended to choose a few key platforms that are most relevant to your target audience and concentrate on building a strong presence on those platforms.
Virago's Marketing Strategy on Instagram
Virago's marketing journey started with a focus on Instagram. The team began by commenting on pages that talked about similar issues that the game seeks to address. They followed this up by giving people a short pitch of the game. This approach garnered them over 4,000 followers and an average of 1,000 views for every post on the page. After seeing positive results on Instagram, the team decided to move their promotion to TikTok. 
Virago's Marketing Strategy on TikTok
On TikTok, they made short 10-15 seconds videos explaining some key parts of the game which players could relate to and that got them hooked. They got their followers on TikTok involved during the process of making the game, by taking ideas from TikTok comments and posting videos showing the iteration of these ideas while also thanking the followers.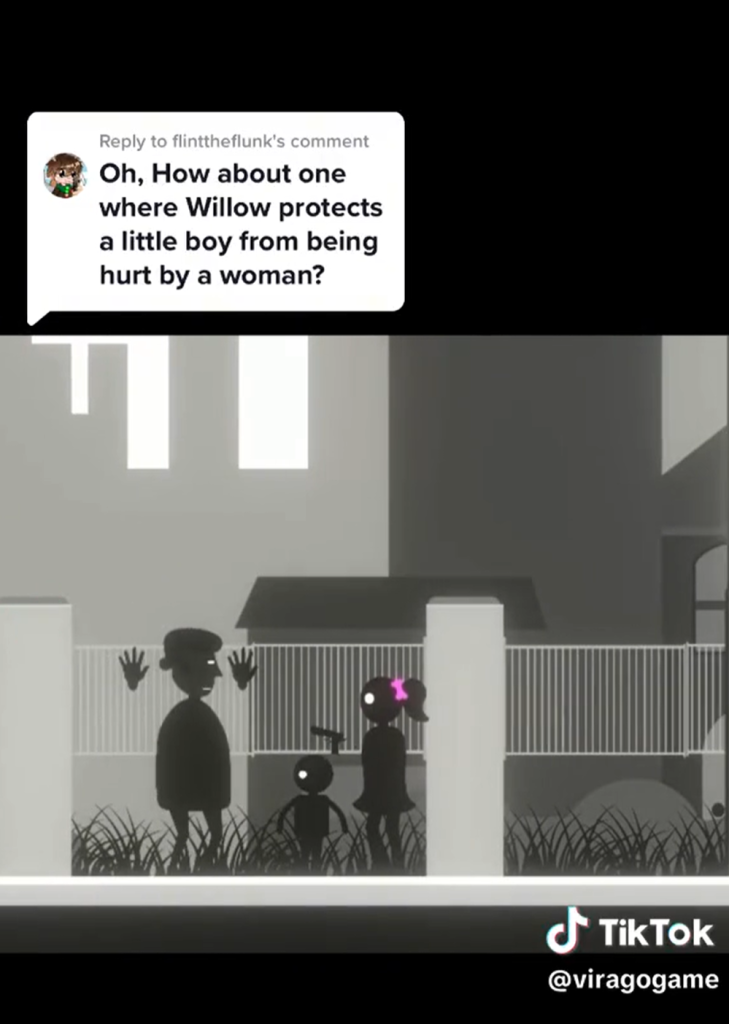 They also made sure to get the email addresses and Discord tags of fans interested in the game so that they could notify them about updates regarding the game. They encouraged followers to comment and share posts on TikTok, as the TikTok algorithm favours videos that have many shares and comments.
Through all of the above processes, Virago has been able to accumulate 15M+ likes on its different TikTok accounts and 100K+ downloads. Honest Chronicle's success proves that independent game developers in Africa can succeed in the crowded gaming market with a well-thought-out marketing strategy.
Virago's marketing journey provides valuable lessons for African game developers looking to build a community around their games. By leveraging social media platforms, engaging with the community, and providing regular updates, independent developers can create a loyal fan base and ultimately achieve success in the gaming industry.