Game development in Africa is on the rise, and the 2022 Game Up Africa bootcamp graduates are a testament to that. GameUp Africa, developed by Maliyo Games in partnership with Google, supports young African game developers and creators from nine African countries. Derived from our in-house training programme and intended for entry-level candidates, Game-Up Africa runs over five months with three unique components: Learning, Mentoring and the Game Project. The overall outcome of the programme is to create a robust talent pipeline for Africa's pioneering game development industry, spearheaded by Maliyo Games' vision to become the largest gaming company on the continent. In this article, we introduce you to some of the graduates from our 2022 cohort, who share their experiences and aspirations within the African gaming industry.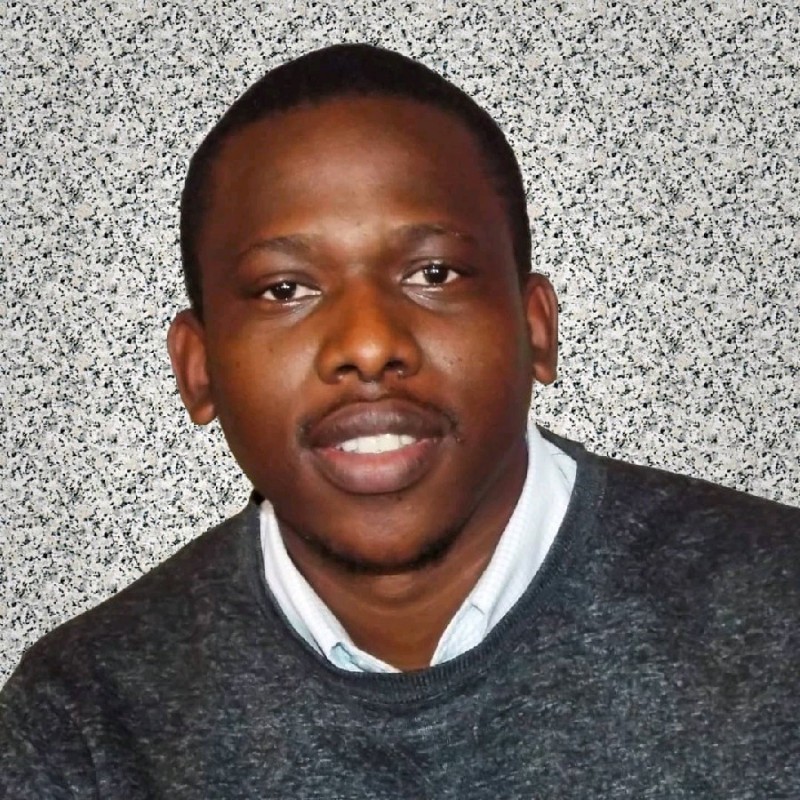 Walter Moyo, a co-founder of an EdTech startup called EduPlay, from Zimbabwe, believes that game-based education in the e-learning space is going to take a central role in the near future. He says that he joined GameUp Africa to improve his game development skills and access resources and tools that he can use to build better games for his e-learning app. Walter plans to train other people in his native Zimbabwe and dreams of becoming the leading voice in game development in his region.
Joanna Oluoch, an illustrator and Mechatronics engineering graduate from Kenya, loves art, coding, engineering, and jumps at any opportunity to combine all three of her passions. Luckily for her, points meet in game development. She noted that she joined the programme to learn more about game development while testing her skills in a pan-African community of peers. Joanna is currently in the process of transitioning to a full-time career in software engineering and hopes to use the skills gained from the programme to continue her dream of telling African stories through games.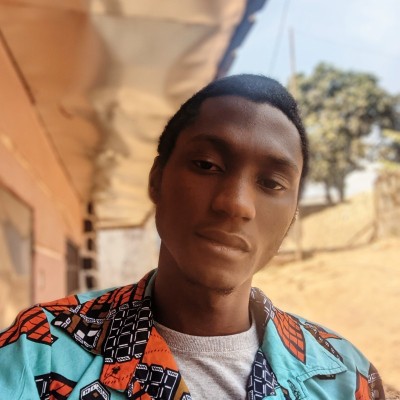 Chenwie Asang, a software engineering graduate from Cameroon, joined the programme to improve his game development skills, which is a passion for him. Having a mentor was a great addition to his progress, as the feedback they provided helped him learn and grow. In the future, Chenwie plans to build games with a good team of collaborators and support so that he can build something that he can share with his friends and peers.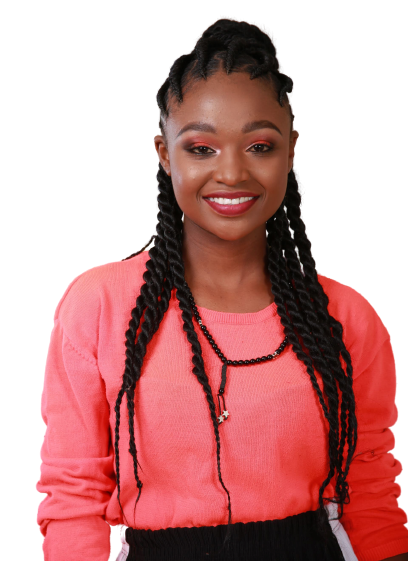 Dorothy Orina, a game developer and extended reality developer, applied to the programme to grow her C# coding acumen as well as her game development skills. She is excited about the progress she has made and the guidance she received from the mentors throughout the game development process, which has made her games look more professional. With her improved skills, Dorothy plans to develop some of the best games that Africa has to offer.
Catherine Oriavwote, a chemical engineering graduate and entrepreneur, came into GameUp Africa with hopes of developing and publishing African-inspired games. She appreciated the opportunity to learn from well-polished mentors, which she believes will help her achieve her goal of creating games that showcase the vibrancy of African culture.
Lucretia Maswabela, a passionate software engineer from South Africa, had a deep interest in gaming but lacked the skills and knowledge to break into the industry. That's when she discovered Game Up Africa. With the help of experienced mentors, Lucretia gleaned invaluable insights from their years of experience. She is excited about the future and hopes to work with her mentors and fellow graduates from the program to create amazing games that will inspire and entertain people from around the world.
Each of these stars of our 2022 Game Up Africa cohort illustrates the growing interest and talent within game development in Africa. At Maliyo Games, we are leading initiatives like Game Up Africa to inspire aspiring game developers in Africa while giving them access to the resources and mentorship they require to take their dreams to reality. We wish all the graduates success in their game development endeavours and look forward to seeing the amazing games they will create. Watch this space!