Breaking into the game development industry can be a daunting task, especially for those who lack experience or connections in the field. That's why GameUp Africa, now rebranded to Maliyo Academy, was established to provide aspiring game developers and game artists with the skills, mentorship, and hands-on experience they need to succeed.
Over the years, the academy has trained and nurtured a group of talented individuals who are now thriving at Maliyo Games as full-time employees. In May 2023, a new set of graduates joined Maliyo Games as full-time employees after completing their internship which started in February 2023. These graduates come from diverse backgrounds, including finance, software engineering, mechatronic engineering, marketing, math and computer science. Out of respect for their privacy, we are unable to share their names, all the same, we are excited to share their stories with you.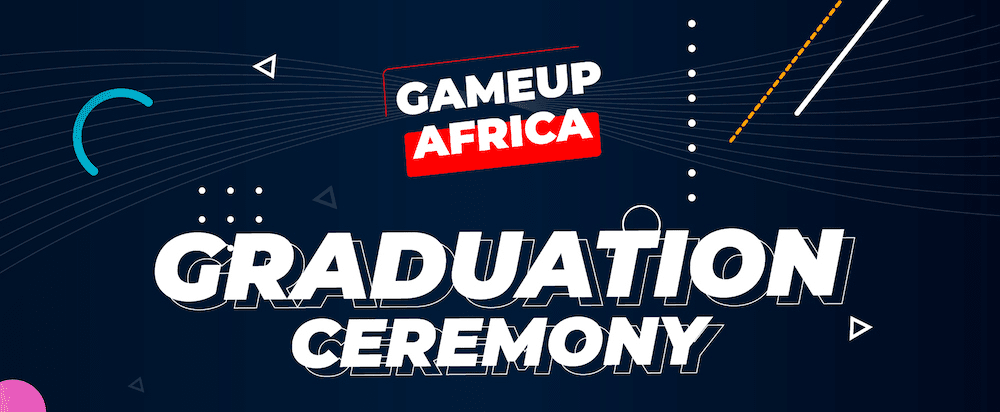 One graduate from Cameroon, who initially graduated with a degree in Software Engineering, joined Maliyo Academy to advance his skills in game development. He was among the few who joined Maliyo Games as an intern. During his time at Maliyo, he says mentors provided him with valuable feedback that helped him learn and grow. Although he didn't transition to a full-time employee, he gained experience in game design, design thinking, using external tools in Unity, team collaboration using various platforms and building an action game.
A Kenyan mechatronic engineering graduate landed a full-time job at Maliyo Games just a month after graduation. She was attracted to Maliyo Games because of the structure and company culture she experienced during the 2022 GameUp Africa boot camp. As an intern, she gained knowledge in planning, setting up code architecture, developing a game more efficiently in Unity, and coding optimally using C#. She also learnt level design, level generation using colour mapping, game balancing, GitHub collaboration, implementation of First-Time User Experience (FTUE), ad system implementation, identification of emotional needs, game pillars, and game size optimization.
A graduate with a degree in Marketing from Nigeria gained hands-on experience in game development while working on different stages of game development, including game design, programming, and testing. She learnt to create game mechanics, implement gameplay features, optimize code, and fix bugs (which she says she had a toxic relationship with). She gained proficiency in programming languages such as C# and learnt to use various game development tools and frameworks, version control systems, code repositories, and best practices in code organization and documentation. The essay that documented her internship experience was characterized by a light-hearted tone and a positive attitude. While she did not continue on as a full-time employee, we have no doubt that she will approach her future endeavours with the same enthusiasm and drive that she brought to her time with us.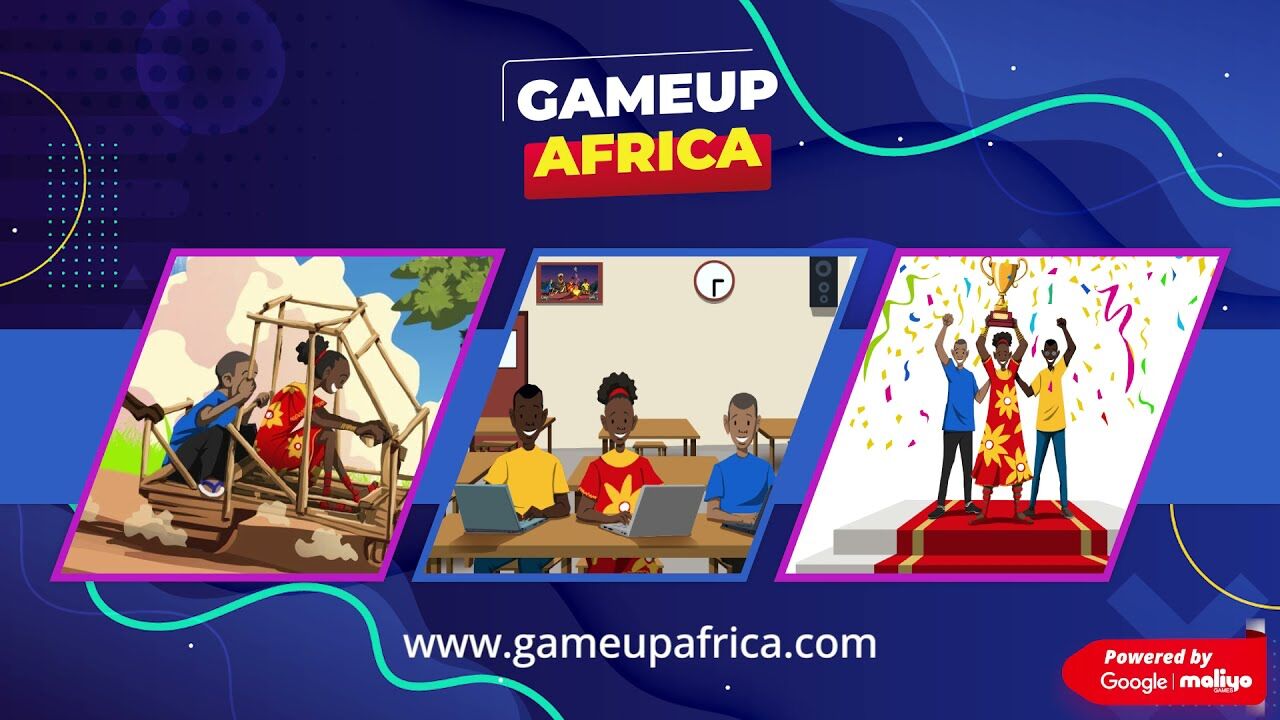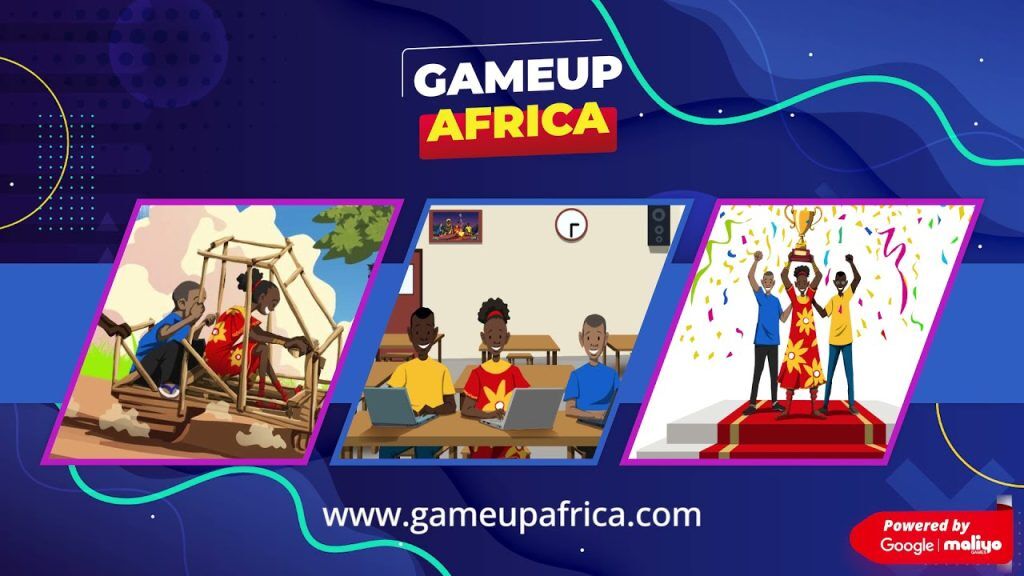 A Congolese based in South Africa with a background in Finance also made it into the game development industry through Maliyo Academy and went on to join the main team as a full-time employee. During his internship, he worked on various projects that gave him a deeper understanding of the gaming industry, its trends, and the challenges it faces. One of his significant accomplishments was the development and creation of a new game within a week, which received positive feedback from the team.
A graduate with a background in Computer Science from Kenya identified his strengths and weaknesses while interning at Maliyo Academy. He discovered that he was particularly good at UI/UX design, which he had not explored before. He also realised areas that needed improvement, such as time management.
A final success story from Maliyo Academy is that of a Kenyan student pursuing a degree in Mathematics and Computer Science. He is due to graduate in December 2023. Despite being in a different academic field, he was able to secure an internship opportunity at Maliyo Games and transition into full-time employment as a game developer.
The student was excited about the prospect of working at one of the leading game development studios on the continent, and he said that his experience exceeded his expectations. Initially, he was intimidated by the complexity of the projects and the technical expertise of his team members.
However, he was pleasantly surprised by the support and guidance he received from his team members. The company's training resources, including online courses and tutorials, were made available to him, allowing him to enhance his technical skills. As the weeks went by, he became more confident and productive, leading to the assignment of more responsibilities.
Maliyo Academy and Maliyo Games are shining examples of what's possible with the right training, mentorship, and support. While we may not be able to share the names of the talented individuals who have passed through Maliyo Academy, their stories and experiences serve as an inspiration to all who dream of making their mark in the exciting and ever-evolving world of game development.
Learn more at www.maliyo.com/academy