Attention all Whot King Fans! We have some thrilling news to share with you all! Our beloved game, Whot King, is currently featured on the App Store across Sub-Saharan Africa as part of the Africa Day campaign. This recognition is a testament to the exceptional quality and captivating gameplay that Whot King offers to players around the world.
Whot King, developed by Maliyo Games, blends the traditional Whot card game with modern twists and features. Drawing inspiration from the traditional rules and personal childhood memories of playing Whot, I would take turns with my friends, strategically placing cards from our hands. The objective was clear; to be the quickest in shedding all our cards, thus claiming victory in each round. Whot King holds a special place in my heart as it reminds me of joyful moments from my younger days.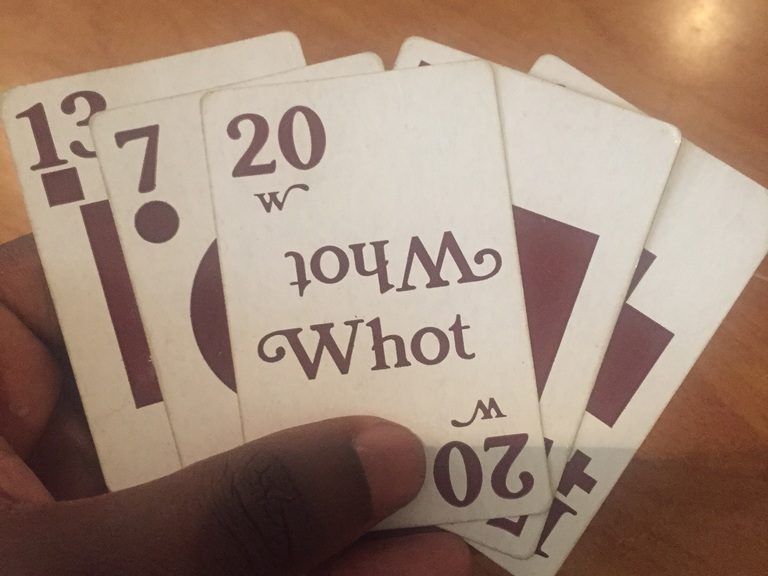 With its engaging gameplay, captivating designs, and streamlined interface, Whot King provides a thrilling gaming experience for both casual players and seasoned pros. The App Store, a renowned platform that showcases exceptional apps and highlights the talented developers behind them. Being considered for the Africa Day Campaign is an incredible opportunity for Whot King to reach a wider audience and gain unparalleled visibility among millions of users worldwide.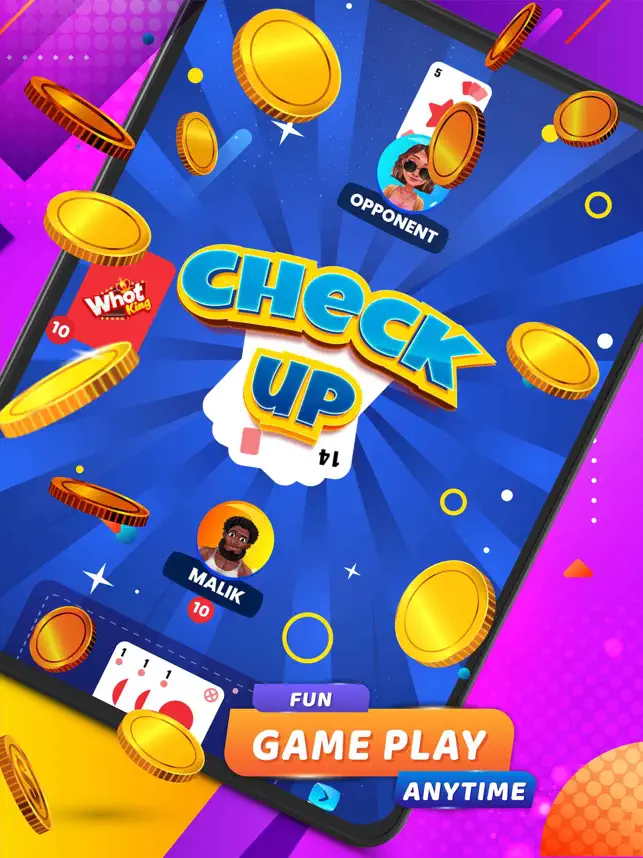 At Maliyo Games, our mission has always been to create captivating and innovative gaming experiences that resonate with players globally. Whot King perfectly embodies this vision, delivering top-notch entertainment while showcasing the rich culture of Africa. Our team is dedicated to crafting games that capture the essence of African talent and celebrate our unique heritage.
We are immensely grateful to the App Store's global editorial and marketing teams for considering Whot King for this amazing opportunity and are thrilled to introduce Whot King to a wider player base and share our enthusiasm for mobile gaming with the world.
Be sure to download Whot King today to experience the thrill of the game that's capturing the hearts of players everywhere.