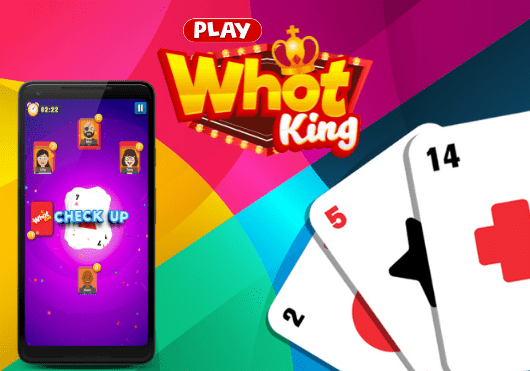 Play the new and improved Whot card game.

Join thousands of players from around the world to attack, defend and defeat your opponents and become the Whot King 👑 👑.
This is a superb game. Easy to play. It is addictive
Chijioke Morningstar
-
The BEST Whot game on the store, hands down (I've played them all). I love the realistic game mechanics & the cute little avatars. Sound & visual FX are great. Perhaps most importantly, ads aren't obtrusive!
Uzoaku Amadi
-
When am playing this game, I see myself in old time in school be challenging with other students. It make me happy.
Onyebuchi Onyiblack
-